Additional Resources...for Couples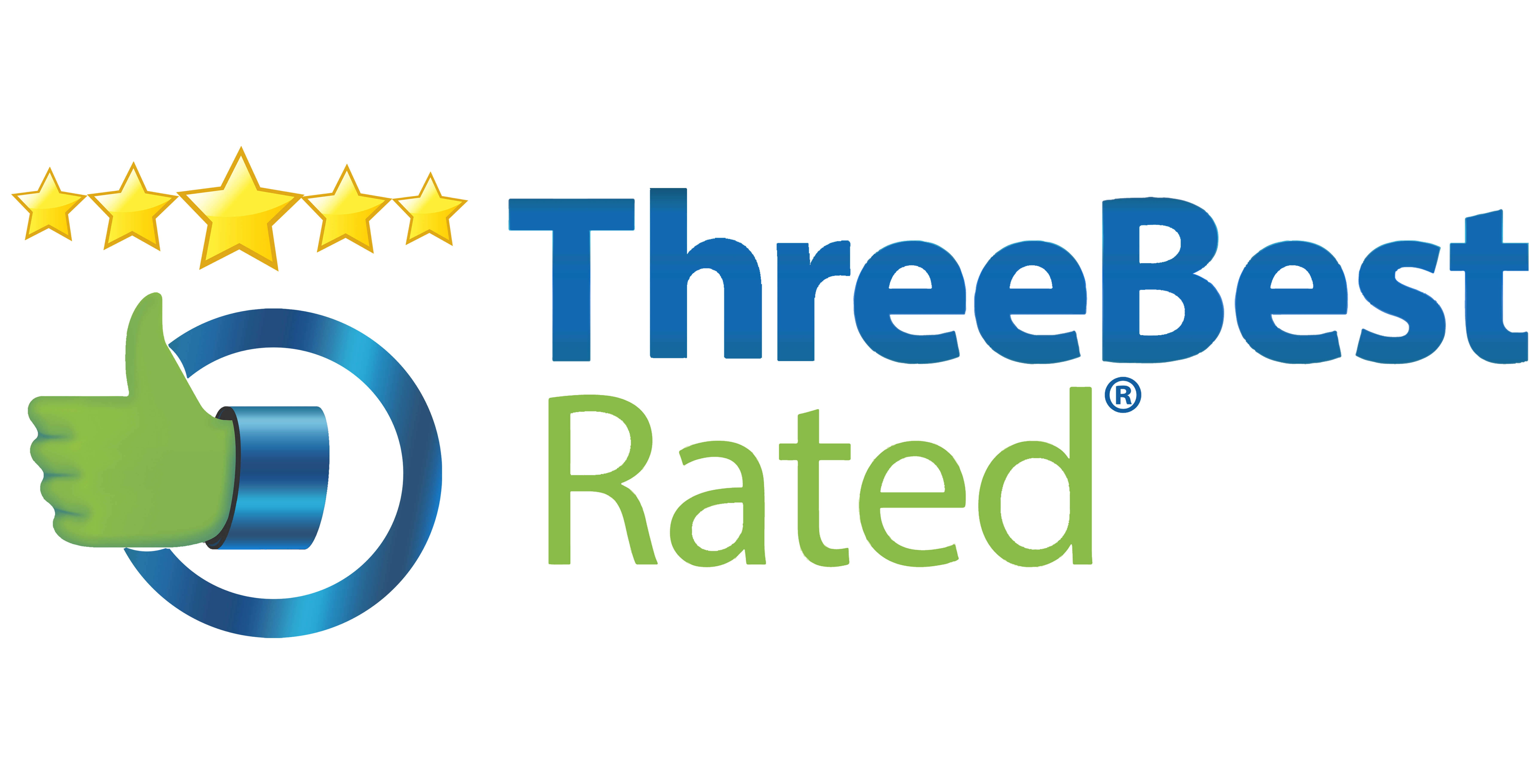 Dancing for
Couples-
Houston/Nasa Couples Saturday Night Dancing for
Houston Marriage Counseling Couples Resources
IRI Imago Relationships International Conference Photos
"Connecting is Healing"
Houston Marriage Counseling Peggy Halyard Couples Help Therapist
"Safe Conversation" Workshops in Dallas offers couples workshops , presented by Harville Hendrix and Helen LaKelly Hunt and Colleagues of Marriage Counseling Houston Couples Help Therapist Peggy Halyard
FOR COUNSELORS:
95 GREAT GOOGLE + PAGES
Quote "by mastersincounseling.org about Marriage Counseling counselor Peggy Halyard
"Houston Marriage Counseling's Google Plus account, operated by counselor Peggy Halyard, highlights the foremost ways to improve relationships and why being proactive about fixing problems can hold such fruitful rewards. The page posts some of the best articles from other resources on one page, so counselors should check here for a dense amount of tools."
"JOIN US in MARCH FOR PSYCHOTHERAPY'S MOST CELEBRATED GATHERING"
ACHIEVING AND MAINTAINING EMOTIONAL HEALTH DURING THE COLLEGE YEARS
Accredited SchoolsOnline.org, recently published a new guide to promoting student mental health.
Facebook site Couples-help for photos/videos
Highlight and than Google on any of the following for:
Couples Resources and Additional Resources:
Couples Resources for Marriage and Couples Help -from Imago Relationships International
Genevieve and Mike at MamaNatural love Imago so much they made 7 more of these videos.
Free-- Eight youtube videos about relationships Transform Your Relationship –
Transform Your Relationship - "Mike I need you to stop being such a slob' -video on YouTube
Reap The Rewards click here video
New Hope and Inspiration - Tchaikovsky's Waltz of the Flowers
Free Wedding Chapel in Texas
Marriage Education in Texas: twogetherintexas
The Source For Couples
Photographers we admire: Dave Klingman helping couples capture memories,Dave and Diane -friends of peggyanddoug
Dancing for
Couples-
Houston/Nasa Couples Saturday Night Dancing for Couples- click here

Fun for Couples:Houston Marriage counseling couples counselor Peggy Halyard and Doug
Frobergsfarm , Fred and Katie couples helping couples having fun picking strawberries since the 30's
How Facebook May Improve Your Marriage Relationship
Things that inspire you and may make you happy - Photos on Facebook by K. Jason and Kelli Krafsky
Click here for more information on Imago founder, bestselling author, Dr. Harville Hendrix
Couples Help Humor in the Digital Age by Marga Vaquer, Relationships and Technology: "To Tech or Not To Tech, That Is The Choice"
The Marriage Whisperer
For more information on Imago and Imago Relationships Therapy, please visit Imago Relationships International at www.imagorelationships.com
95 GREAT GOOGLE + PAGES FOR COUNSELORS
Lifetime Planning, Patricia Barrett,CFP
National Institute of Mental Health
Symptoms, diagnosis, and treatment of various mental illnesses. Included are brochures and information sheets, reports, press releases, fact sheets, and other educational materials
National Institutes of Health – Health Information Index
Encyclopedia of Psychology
A collection of links to many areas of psychology. Their intent is to offer the best available sites organized to further the understanding of Psychology
American Academy of Matrimonial Lawyers ,Texas
Family Law Attorneys:• Lindamood & Robinson, P.C.
Estate Planning for couples:
American Academy of Estate Planning Attorneys,
Hegwood & Associates
Friendswood Mediation Center Turner Mediation, Cravens Mediation
Children 1st- A Parent Education Course for Families Affected by Divorce
American Association of Marriage and Family TherapistsTexas State Board of Examiners of Professional Counselors
Imago Relationships Marriage & Couples Counseling &"Getting the Love You Want" workshops:you may wish to consider a weekend couples retreat with:
Bob and Cindy Ashkins Peggy and Doug have enjoyed going to their wonderful weekend retreat in New Orleans
Ralph Butcher and Mindy McHugh-Marriage Counselors & Couples Workshops in San Ramon CA
Carol Anderson-Marriage Counselor & Couples Workshops in Fresno, CA
The Wissahickon Center-RelationshipGarden- Marriage Counselor & Couples Workshops in Philadelphia, Delaware Valley, PA
Dr. Tony and Becky Victor -Colleagues of Houston Marriage Counseling Couples Help Therapist Peggy Halyard, Marriage Counselor, and Couples Workshops in Saint Louis, Missouri
Susie Itzstein and Shelton Huettig, colleagues of Houston Marriage Counseling Couples Help Therapist Peggy Halyard, Marriage Counselors and Couples Workshops in Stoneville, Western Australia
FEATURED IMAGO THERAPISTS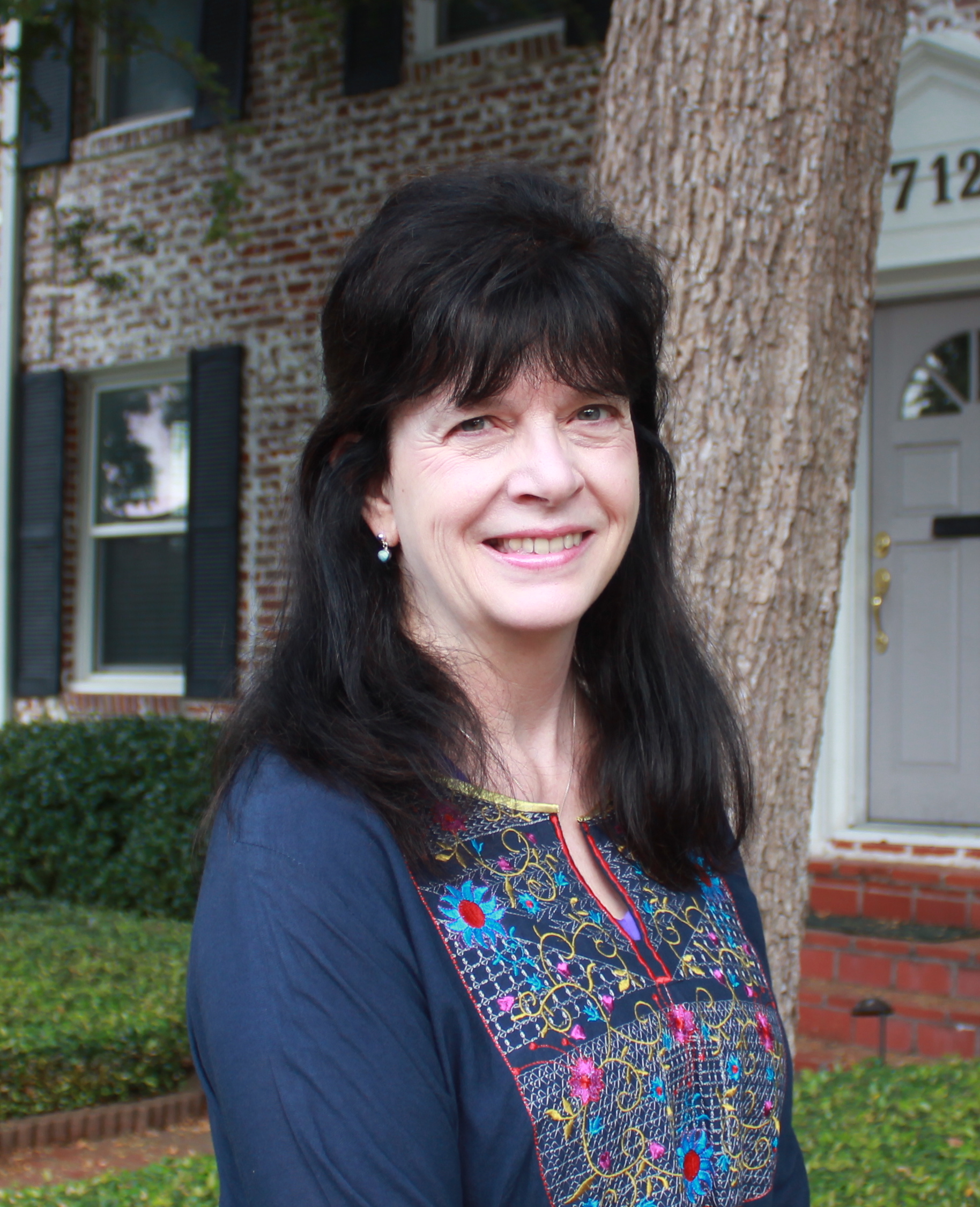 Sandy K. Clay, M.A., LPC, LMFT is a Certified Imago Relationship Therapist and a Licensed Professional Counselor and Licensed Marriage and Family Therapist who opened West Houston Counseling and Assessment in 1990 and has been providing individual, couples and family therapy to adults since then.
Pam Monday- Colleague of Houston Marriage Counseling Couples Help Therapist Peggy Halyard, Marriage Counselor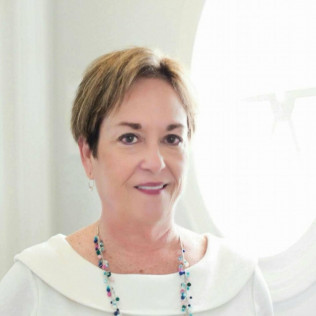 Genie Joslin Colleague of Houston Marriage Counseling Couples Help Therapist Peggy Halyard, Marriage Counselor
Beth Johnson-
Colleague of Houston Marriage Counseling Couples Help Therapist Peggy Halyard, Marriage Counselor
Austin -marriage- counselor-colleague-peggy-halyard, Imago Workshop Presenter -Austin Marriage Counseling
Klaus and Evelin Brehm - Klaus lives and works in Vienna. Together with his wife Evelin they run their own practice working as Imago Couple Therapists and Clinical Instructors. His focus with Brehms+Imago lies on couples therapy and the development and implementation of Imago Methods within the context of coaching and organizations.-Marriage Counselor & Couples Workshops in Vienna,Austria
Tomas Burvall , Marriage Counselor and Stina Persson, a young couple helping couples in Bollnäs, Sweden
Dr. Anders Avemo , Psychiatrist and Hannah Engel-Marriage Counselor & Couples Workshops in Stockholm, Sweden
John and Pia Mortensen - Marriage Counselor & Couples Workshops in Copenhagen, Denmark
Jorunn Øverbø -Marriage Counselor & Couples Workshops in Norway
Imago Houston Relationships :Directory of Houston Marriage and Couples Counseling Imago Certified Therapists in Houston, TX,
Denise O'Doherty , colleague of Houston Marriage Counseling Couples Help Therapist Peggy Halyard
Marriage Counseling Guide
Texas Marriage Counseling Guide
Marriage Counseling Houston : Family Counselors in Houston TX
Therapy Tribe Houston Marriage Counseling and in United States, Canada, Australia and the United Kingdom.
Mary Kuskowski, Marriage Counseling in Houston, colleague of Houston Marriage Counseling Couples Help Therapist Peggy Halyard
Tenley Fukui, MA, Clinical Psychology, LPC, Certified in Clinical Hypnosis, Colleague of Houston Marriage Counseling Couples Help Therapist Peggy Halyard
Gwen Brehm, M.Ed., LPC
Executive Director
Brehm PsychotherapyTherapist, Colleague of Houston Marriage Counseling Couples Help Therapist Peggy Halyard

PsychologyToday-Find a Therapist:
Masters in Psychology
Psychiatrist- PsychologyToday- Find a Psychiatrist:
Schedule - of "Getting the Love You Want" Workshops for Couples Help in Houston, Texas
World Wide Directory of Imago Relationships International-Marriage and Couples Counseling professionals Imago Faculty and Harville Hendrix - Emeritus Board Member Helen LaKelly Hunt - Ermeritus Board Member, Colleagues of Houston Marriage Counseling Couples Help Therapist Peggy Halyard
Couples and over 1000 marriage counseling couple counselors from over 20+ countries have attended marriage counselor /workshop education training programs provided by Imago Relationships International."
Houston Marriage Counseling Texas Couples Peggy Halyard-Wilson Imago Relationships International Couples Workshop Presenter
Couples-Help on facebook
Peggy Halyard-Wilson on facebook
Houston Marriage Counseling on Pinterest
Marriage Counseling Therapist, Michael Halyard, MFT, http://www.sftherapy.com/ img
Mid-Atlantic Imago Therapists Certified Imago Relationships Couples Therapists
Imago Therapists membership directory
Here is a partial list of the 1,000+Imago Relationship marriage counseling therapists-from 30+Countries-Outside of the Houston area
California Couples Marriage Counseling
ConnecticutMarriage Counseling
Fort Lauderdale Marriage Counseling
Nashville Marriage and Couples Counseling
New York Marriage Counseling
Maryland Marriage Counseling
San Ramon Couples Marriage Counseling
Stockholm Marriage Counseling
Vancouver Marriage Counseling
Vienna Marriage Counseling
Washington DC Marriage Counseling
Houston Marriage Counseling Counselors helping couples


Houston Bay Area Mental Health Providers Network Directory
Constance Austin LPC, LPA
Linda Boone, LPCSagemontchurch.org
Brent Bradley PhD, LMFT, UHCL Assoc Prof.www.couplezone.org
Gwen Brehm LPC, LMFT www.centerformindbodyhealth.org

Sue Brooks MA, LPC, LCDCwww.creatingchoicescounseling.com
Norma Callender PhD, LPCBay Area Tutoring and Family Counseling.net ,
Lori T. Candrian MS, LPCdowntowncounseling.com
Missy Cobb Memorial Hermann Prevention and Recovery Center
Kimberley M. Davila MSW
Sandra Dwyer LPCpro-act.com
Wanda Eckersley MS, LPCpearlandcounselingcenter.com
Danny Edwards LCDC, LPC, LMFT
Deron Ernst LPC, NCC
Grey Fenberg MA, LMFT, ART www.createchangetherapy.com
Carolyn Fitzgerald LPC
Mary Fricke MA, LPC
Mark Groblewski LCSW
Gale Grant-Leroy MS, LPCpearlandcounselingcenter.com
Carol Haase-Greely MEd, LPC
Peggy Halyard BBA, MA, LPC HoustonMarriageCouplesCounseling
Donna Henn M.S., LPC donna.henn.com
Kathy Herranen Fisher LCDC, AACMemorial Hermann Prevention and Recovery
Patrice Houston MA, LPC, LCDC, CEAPhr.utmb.edu/ehp
Darline Hunter Psychologist, LPCS, LMFT, LCDC
Jennifer Kuhl LPC
Larna V. Loeckle PhD, LPC
Jonette Malone LCSW
Sonny Maxwell
Gayle McAdoo MA, LMFT, LPC, LCDC
Erica McCarty MA, LPCwww.ccpdfriendswood.com
Dawn Mulqueen LMFT, CARTDawnmulqueentherapy.com

Misty Nielsen MA, Licensed Marriage and Family Therapist
Janis B. Rice MA, LPC,

Barbara Richardson LBSW
Mike Ross LCSW christiancounselingfriendswood.org
Angela Sarain LMFT, LPCwww.sarafinfamilytherapy.com
Marylou Shackleton MA, LPC-S, LMFT-Swww.detourcounseling.com
Kay Shroyer MS, LPCKayShroyer.com
Brittany Smyth LMSWresolvit.org
Carolyn Watts MA, LPC, LSSP
I C. Wetuski LPC #3510
Tom Winterfield LPC, LMFT
Mary Jo Wood, LPC-internSagemontchurch.org
if you help couples or individuals and know of any good resources for couples including your own web site
that you feel would be helpful for couples please email to: peggy halyard,